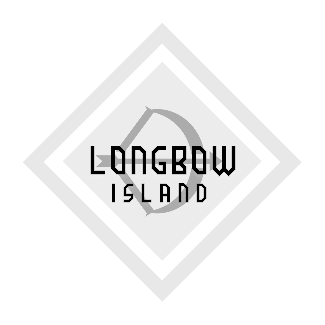 LONGBOW ISLAND 🏹
Quest version and PC fixes!
---
Added the Quest/Quest 2 build - no PC needed now to enjoy the METABOW prototype!
Lighting effects are simplified on the Quest version due to limited performance of the headset.

Fixed a bug in PC version that would make interacting with buttons impossible if not using an Oculus headset.
Files
METABOW-0.1.1-win64-201110.zip
186 MB
Nov 10, 2020
METABOW-arm64-es2.apk (Oculus Quest, Oculus Quest 2)
112 MB
Nov 10, 2020