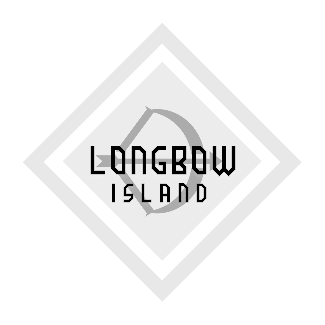 LONGBOW ISLAND 🏹
After a long time, a big fresh update to the LONGBOW ISLAND!
A full region to explore with three temples to dive into - and a big tower looming in the background!
Please enjoy and let me know if you encouter any bugs or things that you don't like - looking forward to improving the game and adding new content in the near future!

PC version with nice streaming options coming soon.
Enjoy!
Files
LongbowIsland-v220611.apk (Quest)
129 MB
Jun 11, 2022